We respond quickly to your needs for energy products. We offer Gutor UPS, Cable Equipment, Security Systems and Simulators SimGenics
(+62) 22 45854518   |   marketing@kuarta.co.id
We're specially design to provide the consistent business security by satisfying an increasing need for continuous and condition electric power.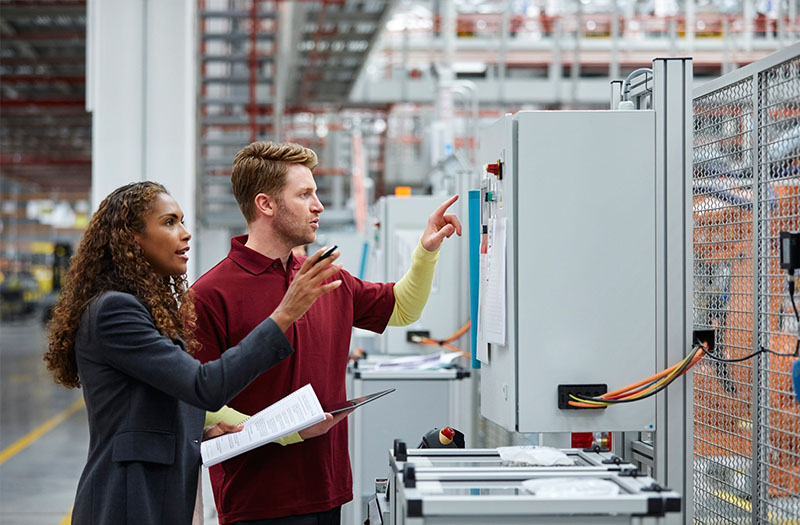 News
13/04/2023 Dalam rangka menyemarakkan bulan suci Ramadhan 1444 H, seluruh karyawan dan manajemen perusahaan PT Kuarta Powerindo Perkasa menggelar acara buka puasa bersama. Acara buka
Read More »
News
28/03/2023 PT Kuarta Powerindo Perkasa menyerahkan bantuan untuk korban kebakaran Plumpang. Bantuan tersebut berupa beras dan sembako yang diharapkan bisa meringankan beban para korban. Kita
Read More »
News
Penandatanganan Nota Kesepahaman Antara POLITEKNIK NEGERI BANDUNG dengan PT. BANGUN ENERGI. Yang dilaksanakan pada hari Selasa, 11 April 2023 di Ruang Direktorat It.3, Gd. Direktorat,
Read More »
WANT TO KNOW MORE ABOUT OUR KUARTA?

PT. KUARTA POWERINDO PERKASA
PT. Kuarta Powerindo Perkasa is an Indonesian company which was established in 1995. The company started bussiness in electrical power supply application such as UPS, transformer and cable. KPP was appointed to be sole agent GUTOR in Indonesia at 1996.